Leasing Options for Schools
Talk to us about Leasing Options for Schools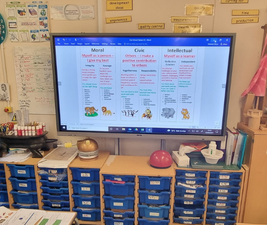 We understand that sometimes, it can be difficult to make the budget stretch to meet all the requirements you may have to improve your school technology.
So we are pleased to announce that we have partnered with Freedom Tech, who specialise in financing IT projects for schools, academies and colleges.
Need to spread the cost?
You will benefit from a range of leasing options, available on a flexible term of between 1 and 5 years.
Please contact us on 01923 235 377 for further details.
Finance Solutions
Make your money work harder
Freedom Tech provides a range of solutions including;

Operating leases, hire purchases and credit sales.
Collection and data wiping at the end of the lease to ensure compliance with GDPR.
A tailored solution specific to your business.
Savings of up 20% on the total cost of the equipment
Peace of mind!
Key benefits of leasing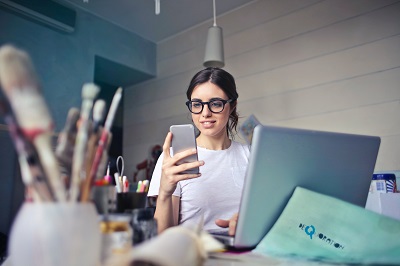 Making technology investment simple
Access to the latest technology without the upfront investment
Off balance sheet payments
A cheaper solution than owning the equipment – you pay back less than the capital value
Flexibility to upgrade as and when you need to
Additional cash to use elsewhere
Pay for your technology in simple monthly payments.
Have you got a project in mind or a wish list but don't have enough cash to pay for it upfront? Then this could be the solution for you!
Let us help you upgrade your school facilities today.
< BACK TO NEWS OVERVIEW