2019 AV Installation Highlights for Protech Solutions
As 2019 draws to a close and another decade is on the horizon, you'll forgive me for feeling a little nostalgic! I thought it would be nice to look back over our  AV installation highlights and the standout moments which remind us of why we absolutely love the way we make a difference to our customers.
From the installation of a 3m video wall at TopGolf to the complete installation of structured cabling of an entire building at a school in Pinner with Cat6 to speed up their network we have demonstrated our diverse range of installation services.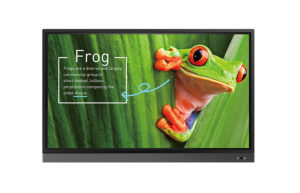 However, our proudest moment of 2019 would have to be the supply and AV installation of over 40 new interactive BenQ screens across two colleges in South Hertfordshire, replacing their ageing projectors and boards. It has been a wonderful project, updating the teaching facilities in each classroom, inspiring the learning of the students.
Overall, we have installed over 200 interactive screens throughout the course of the year with the number set to double next year. It really shows us how much this new technology is benefiting both schools and businesses alike. When we think back to the early days, when the main classroom or presentation solution was a projector and board, to where we are today with projectors being steadily replaced with an all in one technology, it is incredible to see how far it's come. Indeed, the future is looking very exciting and I, for one, am looking forward to seeing how it will evolve further.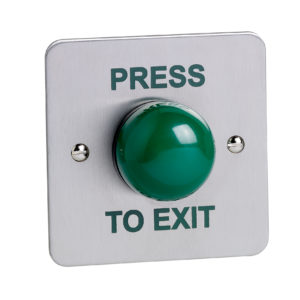 One area in which we have progressed more than any other this year has been in providing our customers with security solutions. We have installed the gate automation and Paxton access control into many schools and businesses since we gained our Paxton accreditation earlier this year. In addition, we have carried out many CCTV installations including that of an entire CCTV solution consisting of 123 new cameras at one of our schools. All of which, have enabled us to make a huge difference to the security of these organisations.
As I look back over the year, it gives me a warm, fuzzy feeling to know that we have made a huge impact on the performance of our customers' facilities. We make huge emotional investments into the relationships that we build with our customers and genuinely believe in doing whatever we can to make their buying experience as smooth as possible. Our aim is to leave them with the peace of mind and confidence that we have done the very best job for them at the lowest possible price and we are honoured to be able to serve so many in this way.
So we go in to 2020 with a sense of huge excitement and can't wait to transform the facilities of many more schools and businesses for many years to come!
< BACK TO NEWS OVERVIEW