Budget-Friendly Options for Education Devices
Tech 4 Learners – 1:1 Education Devices
In today's modern technology-driven world, it is becoming even more vital for students to have access to education devices for home learning. Even at primary level, access to the online tools available to the children to consolidate the learning they have done in the classroom, is becoming increasingly important.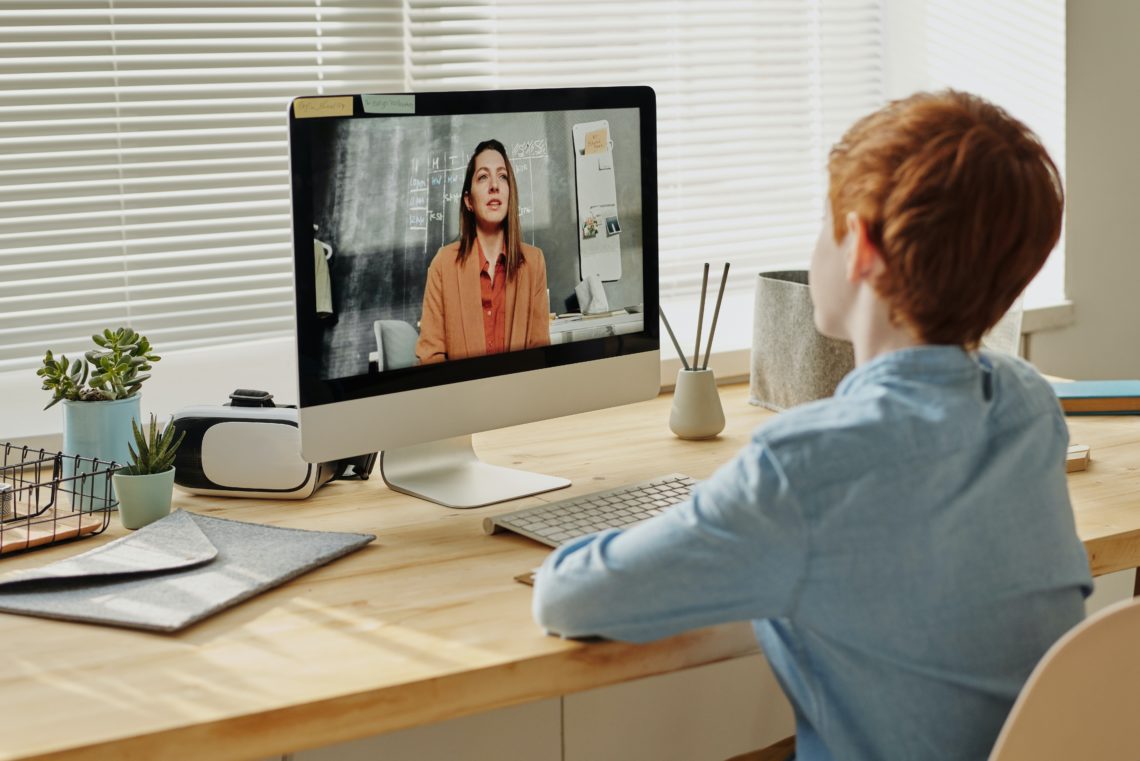 Of course, the last couple of years have really highlighted just how important this is. Government statistics estimated that in early 2020, between 1.14 million and 1.78 million children under the age of 18 lived in households without access to a laptop, desktop or tablet in the UK.
This of course has had a huge impact on the education of these children.
As a technology provider, we wanted to help where we could. So during the first lockdown, we were very happy to support two schools by donating brand new laptops for them to distribute to students who didn't have access to a device at home. It enabled those children and their siblings to be able to complete their home learning and continue the link between home and school.
Our dream would be to donate education devices to all students who needed them but in reality, we simply can't reach every child.
Moreover, we understand that there simply isn't enough room in every school's budget to be able to equip each of their students with a laptop or Chromebook and lots of families simply can't afford to pay for a device for their child in full.
Therefore, many children are unable to fully engage with their learning from home. This is causing an ever-growing gap between underprivileged children and those from more affluent families.
School Technology, No Risk, No Cost
To help bridge the gap, we are very pleased to be working in partnership with Freedom Technology, who are delivering an initiative which provides laptop devices or Chromebooks to children at no risk or cost to your school.
The scheme is driven by parental payments and what makes it even more accessible to all is the fact that there are no personal credit checks. So there's no need for you to dip into your budget.
Each device will still be managed by the school which protects the safety of your infrastructure, which is safer than the potential compromising of it which you might get with a BYOD programme.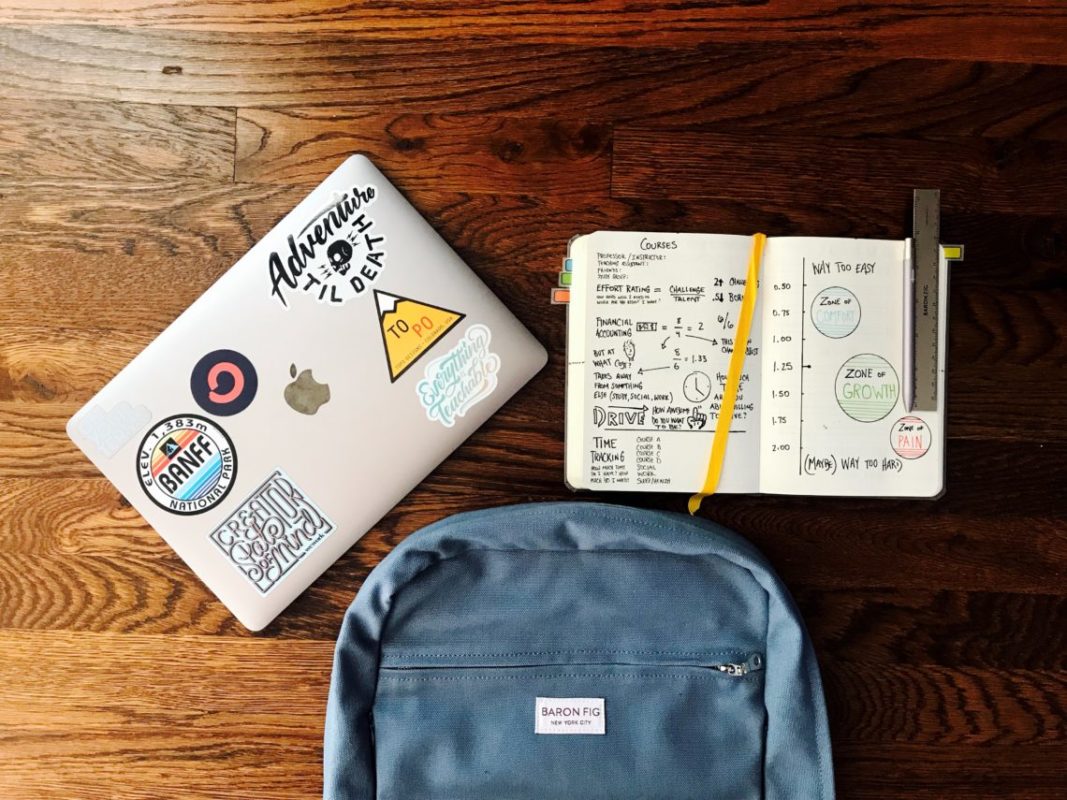 • Provide access to the latest education devices at no risk and no cost to your school
• Launch a fully managed device programme without the admin burden – parent marketing and communication, payment collection and portals will be managed for you by the Freedom Tech team.
• Be supported by a zero risk service – we offer repairs, recycling of displaced equipment, insurance and warranty, GAP payments, and more.
< BACK TO NEWS OVERVIEW